Called to Heal - the commission of Jesus' disciples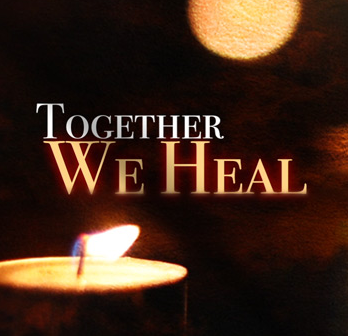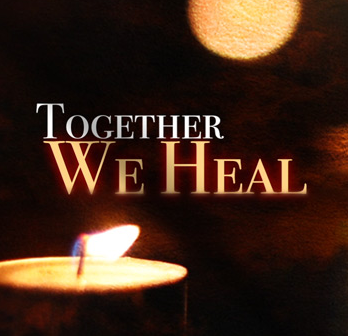 Called to Heal - the commission of Jesus' disciples
Jesus called us to heal the sick - the Great Commission really commissioned all believers to do the same things Jesus did - and he promised even greater things! This Seminar explores that call and gives practical equipping to release you into all that Jesus called you to do.
This Seminar is in four parts - with a Study Guide for each session.
Kingdom Enterprise is committed and commissioned to see the church develop in the Healing Ministry of Jesus. Over many years we have developed understanding, a sound theology, and safe practice to support Christians seeking to grow a healing ministry.
Through this seminar you will learn and experience how to become involved in the healing ministry and how to stay involved. We will focus on developing our sensitivity to the voice of the Holy Spirit and our awareness of how God is at work. The important thing is putting into practice what we have learned.
Outline:
Values and Priorities
The Ministry of Jesus
Patterns for Jesus' Ministry
A Framework for Ministry